Peer Sharing: Climate Action in Operational Systems
July 7 @ 3:00 pm

-

4:00 pm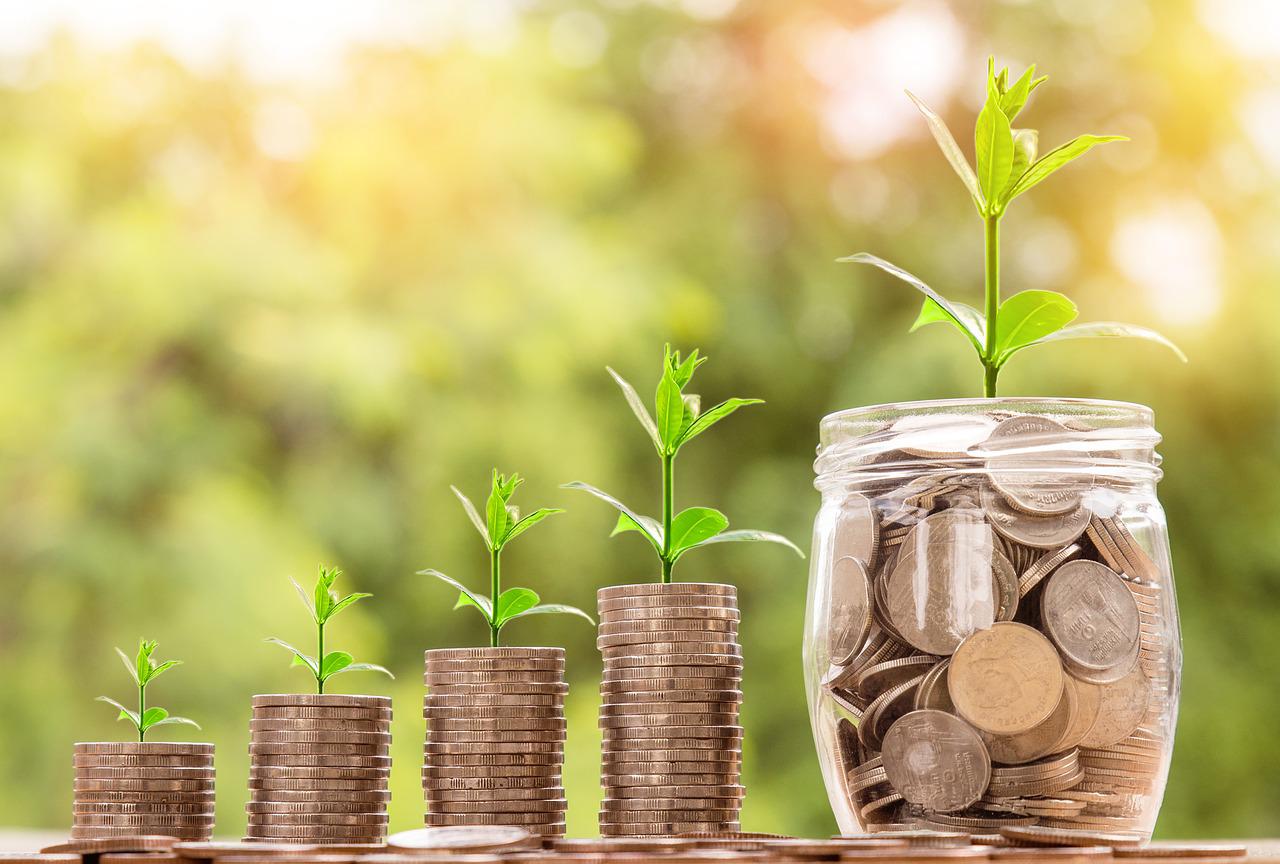 This session follows on from our June 2022 event exploring some of the concepts behind ethical funding and finance in arts and cultural organisations. Now we want to hear from you about how you're supporting climate justice through your organisational operations. 
Have you tried to work with your supply chain to uncover and reduce environmental and social impacts within your influence? 

Have you looked at your organisations' finance – pensions, banking, funders, and made changes to environmentally and socially conscious organisations?

Have you looked at your internal structures to uncover environmental and social inequities and made tangible changes to address this within your organisation?
This one hour session will be an opportunity to discuss, share and learn from your peers in the sector. We're looking for participants who might not have all of the answers yet, but who have begun this process, and have examples to share and build on. Organisations participating in this session will have tried something new that puts the environment and society at the heart of their plans. 
This is a closed session with limited capacity, to allow for deeper, focused discussion using your examples as the starting point. You will share your examples (successful or not!), get feedback, ideas and inspiration from others who are working with similar aims. We want to convene and support a community of innovators, who are working intentionally with environmental and social justice in mind, to do things differently and test new ideas. If you would like an invitation to participate in this session, please fill out the Expression Of Interest below.
Event Details
Thursday 7th July 2022, 3-4pm
The deadline to submit your Expression of Interest is midday on Friday June 24th. Spaces are limited, we will confirm your attendance in the w/c 27th June.
Submit an Expression of Interest
Find out more about our webinar: Financing The Arts
---
This event forms part of the Arts Council England Environmental Sustainability Programme
---