News
Posted on February 23rd, 2018
What Next? Climate Change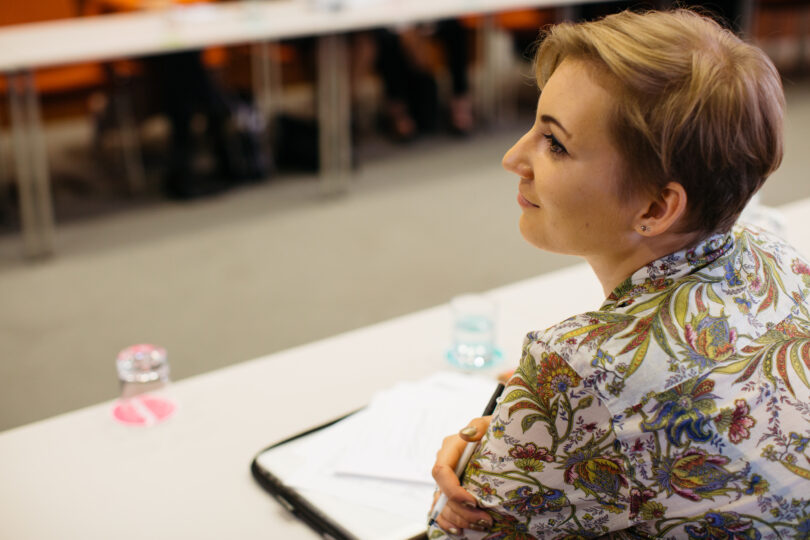 What Next? Climate Change is a community of over one hundred individuals working across the arts with an interest in the environment, and how we as a sector can play an important role. Building on conversations from chapter meetings across the UK, the subgroup was founded in May 2016 to articulate, champion and strengthen the role of culture in our society in relation to the environment.
Since then, the group has grown from a small core team to the thriving community it is today, with more than 350 committed individuals and organisations from across the cultural sector, including regional representstion. At the moment, we meet quarterly for two hours, in morning meetings coordinated by Julie's Bicycle, and are hosted by a different London member each session. Sessions include a short policy update on the political landscape relating to climate change, quickfire presentations on recent projects and plenty of time for discussion. The meetings are held in the round and are Chatham House with around 30 attendees at each meeting. Chairs nominate themselves and resources are distributed by Julies' Bicycle after each session.
So far we have had conversations in these meetings about sponsorship, creative programming, climate justice, unheard voices and perspectives, as well as specific environmental issues such as plastics, clean energy, divestment and the politics of climate.
Membership to the group is free, and all are welcome to attend. To join the mailing list for the What Next? Climate Change community please sign up here.

To find out more about the national What Next? Movement, visit the homepage here.
JOIN THE WHAT NEXT? CLIMATE CHANGE COMMUNITY
Back to all News & Opinion