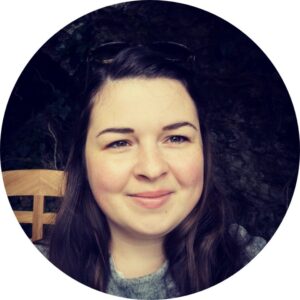 Chloe has been Operations Manager for Julie's Bicycle since March 2022. Prior to Julie's Bicycle she worked at tech company Apple Inc as PR Events & Operations Manager.
With a background in operations, events, video production and executive support, Chloe has worked across the Tech, Fashion and PR & Marketing industries. Her skills in project management have contributed to a wide variety of projects including the Mongolia Pavilion at the London Design Biennale 2018, Elie Saab x Apple iPad collaboration, arts exhibitions in collaboration with artists & marketing agency Circus London, and multiple press events & experiences for Apple working with musicians, game designers, photographers, radio hosts and film-makers.
Chloe has a BA Hons degree in Fashion Atelier and along with a background in the arts, she has keen interests in animal welfare, gardening and sustainable living.