Environmental Reporting for NPOs
Julie's Bicycle are delivering Arts Council England's Environmental Programme for 2023-26. We'll be offering inspiring new programmes focussing on cultivating climate leadership and helping the sector to reduce their energy emissions, as well as supporting organisations with measuring their environmental impact via the Creative Climate Tools, our free carbon calculators developed specifically for the cultural sector.
We encourage you to sign up to explore what the tools can offer, as adding your environmental data is a critical step in understanding your impact, making informed decisions in order to reach your sustainability goals, and recording your progress.
We have a specific reporting period for NPOs after each Financial Year End – the dates are announced in advance each year.
Find out how NPOs have been making a positive changes for the planet, read our 21/22 annual report.
---
Support with your carbon footprint reporting
We have provided the resources below to support you to use the tools for your environmental reporting. We also provide regular training webinars – join our mailing list so that you don't miss out.
Creative Climate Tools User Guides (PDF)
Download the data collection template (excel)
Environmental Policy and Action Plan Guide
Sign up to the Environmental Programme newsletter
Inspiring stories of change
NPOs share their experience of how data can feed directly into your long term sustainability plans:
Unlimited Theatre – Roadmap to Net Zero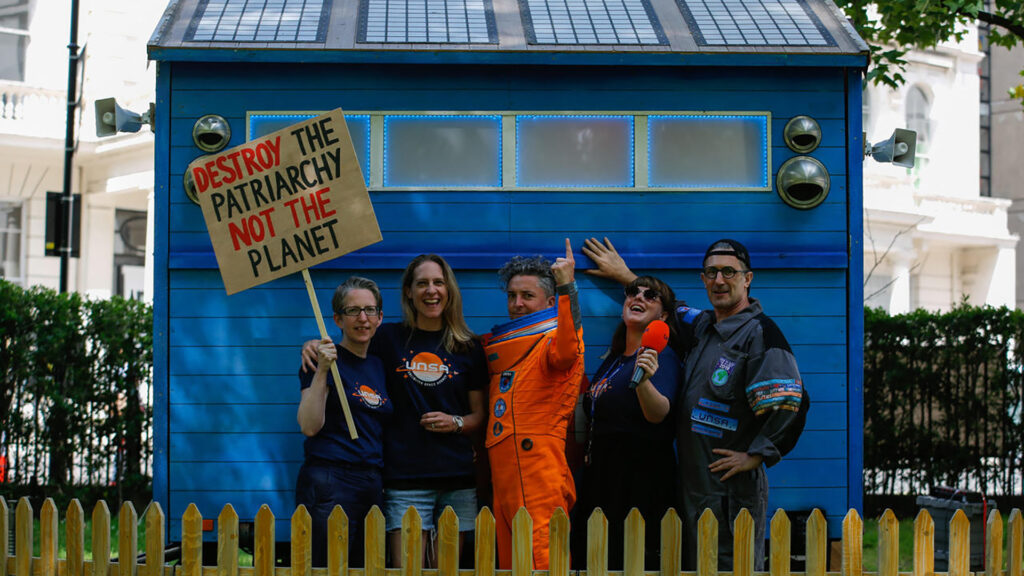 —
Slung Low's Environmental Commitments
—
FESTIVAL.ORG – Greening Outdoor Festivals
---
Contact us
We are here to help, so if you have questions or need additional support please get in touch.